Spacer magazine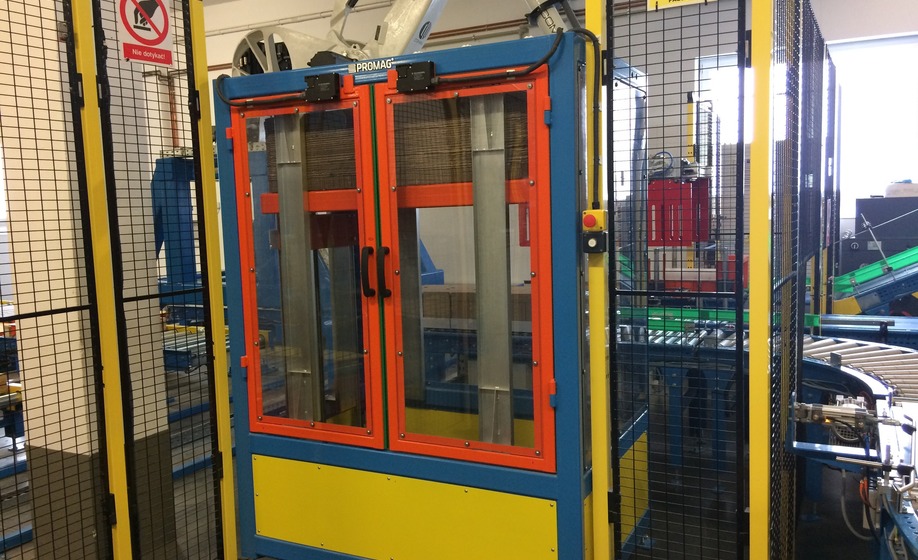 A spacer magazine is used in robotic palletising systems as a feeder of cardboard spacers (separators) between layers of goods.
« powrót
Spacer magazine
Examples of implementations: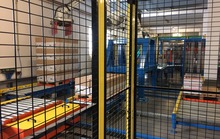 Pallet transport system with three palletising stations to the automatic wrapper for a Client from food industry.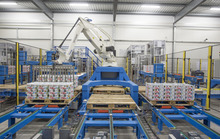 An automated system for transporting and palletising products using industrial robots, and a system for transporting full pallets, including a transfer through a cooling tunnel, final stretch wrapping and labelling on both sides of each pallet.