Gravity roller spiral conveyor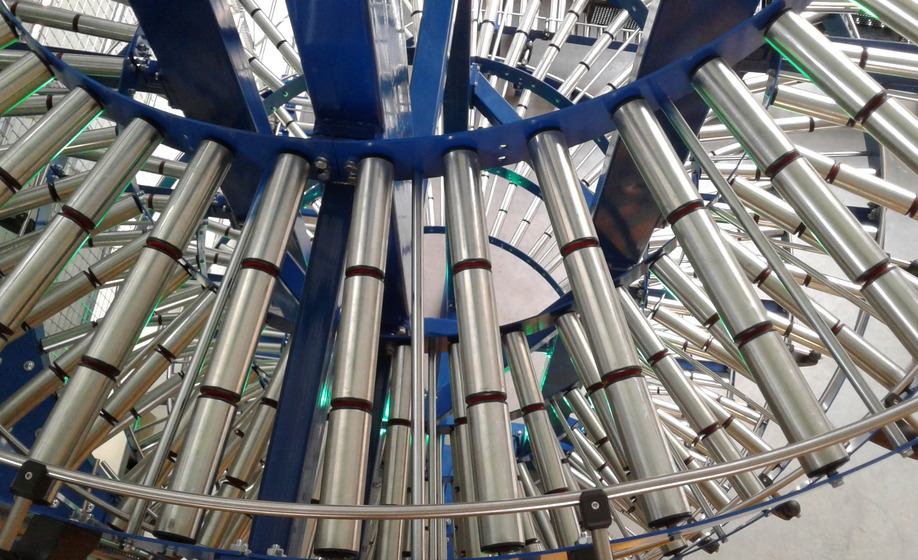 A gravity roller spiral conveyor is a transporting machine which uses rollers and gravitation to transport parcels, cartons or containers between different storeys (levels) in a building. It is an ideal solution for multi-level warehouses, especially when combined with PROMAG warehouse platforms.
« powrót
Gravity roller spiral conveyor
Examples of implementations:
An interesting project comprising shelf racks with a platform and a gravity roller spiral conveyor for transporting 600x400x400mm containers of the maximum weight up to 40kg. The device allows loading packaging units (containers, cartons, parcels) of dimensions agreed with the customer.