Spool turning machine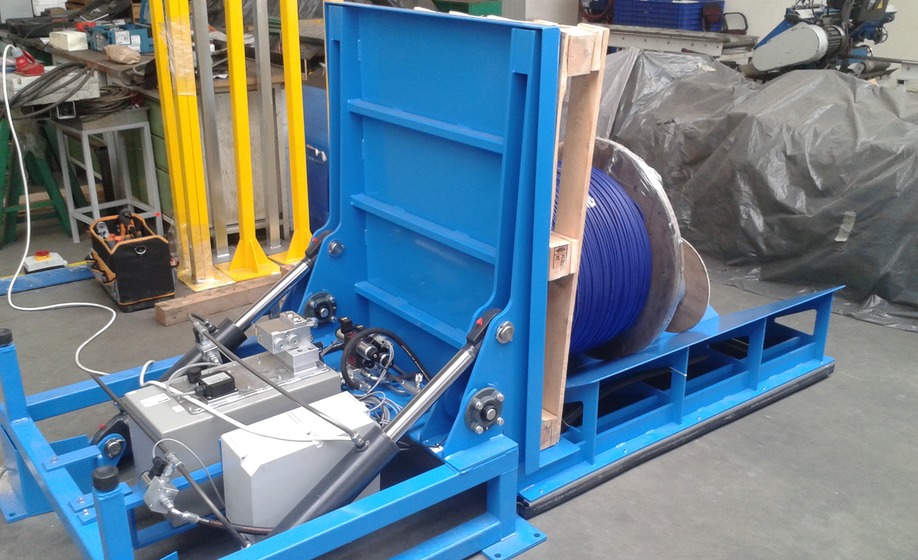 A machine for 90-degree turning of spools or bales on euro pallets (non-stretch-wrapped) is used for automatic unloading of cylindrical items placed on a load unit or, in a reverse arrangement, for loading bales on pallets.
« powrót
Spool turning machine
Examples of implementations:
A machine designed, manufactured and tailored to the needs of a client from the electronics industry. The machine is for turning spools on 800x1200 euro pallets and 800x800mm pallets by 90 degrees.